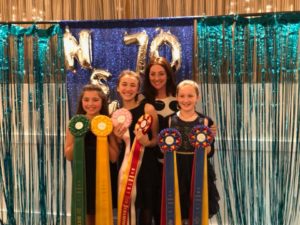 While we have these cold evenings for another month or so, we suggest dreaming of summer days and planning for the 2018 show season! Here's how you can start to plan and prepare:
Meet with Robin and Megan to set your riding and showing goals. Coming up with reasonable, fun, and challenging goals for your year ahead will help focus your lessons and skills and make important milestones out of even the smallest achievements.
Decide on your personal show schedule. Based on your goals, Robin and Megan can help you decide on the best shows for you to attend—both one-days and away shows!
Make hotel reservations! It's never too early to book a room! Our hotel suggestions are below.
Gardnertown Horse Show: Ramada Newburgh / Westpoint
Westbrook Hunt Club: Water's Edge or Pier Blue Guest House
Fieldstone Show Park: Hotel 1620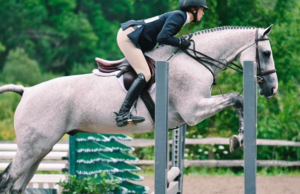 Fairfield Hunt Club: Westport Inn
GMHA: Braeside or Woodstock Inn
HITS Saugerties: Best Western Plus (formerly Garden Plaza Hotel)
Vermont Summer Festival: The Equinox or Mountain View Inn
Zone 1 Finals: Hilton Garden Inn
Downeast Medal Finals: The Belmont
MHC Medal Finals: Hampton Inn, Hadley
Capital Challenge Horse Show: The Westin at National Harbor
We are looking forward to meeting with each and every rider at Back Bay Farm, and so excited for the season ahead! Feel free to schedule a good time to talk—and we'll meet in the WARM and cozy office (and pretend we're watching the Grand Prix in the summer heat)…