Back Bay Farm will be hosting two horse shows this year: June 3, 2018 and August 16, 2018! At all Back Bay Farm horse shows we offer MHC and NEHC equitation and hunter (rated C) classes. In 2018 we will also be offering Downeast Medal Classes! Our previous shows have been so much fun for competitors and spectators–we usually have entire families come to see the show and all the progress our students and friends have made.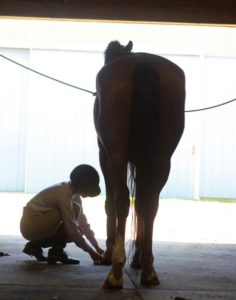 June 3, 2018
Judge: Laurie Fairhurst
Steward: Cindy Dougherty
August 16, 2018
Judge: Kristen Chance
Steward: Paulajean O'Neill
Show Secretary:
Chris Phaneuf
Charlestown, Ma
cmphaneuf2@gmail.com
Please download our Prize list and Entry Form. We hope to see you there! Please contact Robin or Megan with any questions.